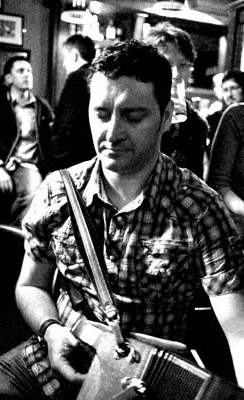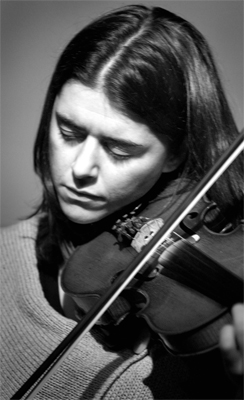 Saturday, 6 september
10:00-13:00, 14:00-17:00
ABF:s danslokal, Järntorget 8
The workshop is held by Siobhán Peoples (fiddle) and Murty Ryan (accordion) from Ennis, County Clare. The group will be split in half, so that you will spend half the day with Siobhán and the other half with Murty.
There is space for a total of 30 participants. The registration fee is 500 SEK per person (6 hours in total).
You register for the workshop by filling the form below and will then receive a confirmation e-mail with payment information. If you by any chance don't receive an e-mail, click here.
The doors will open on Saturday morning at 09:40. Please make sure to be there in time, since the workshop will start at 10:00 sharp.
Since the teaching is done completely by ear, we recommend that you bring a recording device.
You should have a few years' experience in your instrument and Irish traditional music to be able to make full use of the workshop. The workshop is not limited to specific instruments. However, the focus will be on melody playing.
Workshop registration: