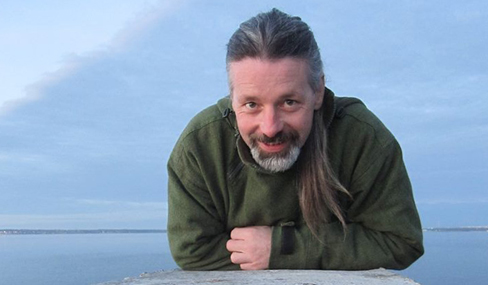 Friday, October 15th 2021
18:15-19:45
Folkmusikkaféet, Södra Allégatan 4
Feel how the rhythm of Irish folk music captivates your feet and learn to dance around the house!
Set Dance is a traditional Irish dance form in which four couples form a set and dance several figures together.
In this workshop you learn the basic steps and several different figures that make up a traditional Irish Set Dance. The workshop will be held by Clement McKay.
Free event.